About Us
Saksham brings you a
cost-effective document solution.
MFD rental services at Saksham lets businesses perform their daily tasks without the need for making a huge initial investment. With our wealth of experience and knowledge, we let businesses start and expand with quality solutions.
The supreme quality MFD printers are available in rental service to let you perform the tasks. Even if you wish to buy them, Saksham has got you covered.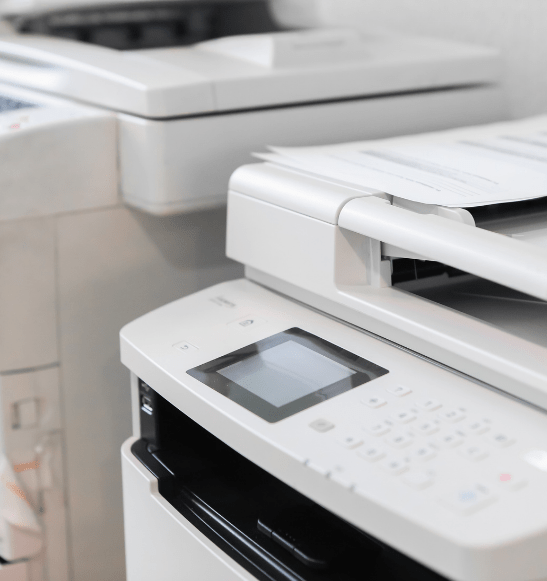 Saksham Is Unique
We create packages for different businesses
At Saksham, we hold a wealth of experience and knowledge. Our brainstorming session has helped us create the services to help businesses. We comprehend the challenges and hence we ensure we get you covered.
Recent Projects
What People Are Saying
I have been using their product & services since the last 5 yrs & honestly, till date, I have no complaints... I would give their service & the back-end team a 10/10... Keep up the good work.
Sujit Ranjan
It's an economic printing solution for my business. A tailor-made package offered by the company. A very supportive technical engineer has the best service always getting whenever needed.
Abhisek Tiwari
Best services come through the best people. I have been a part of and connected to this company for a long time. Best work and exceptional people with vast knowledge. Best of Luck Saksham Office Automation.
Asish Pandey
Our Blog
Check Out Our Latest News